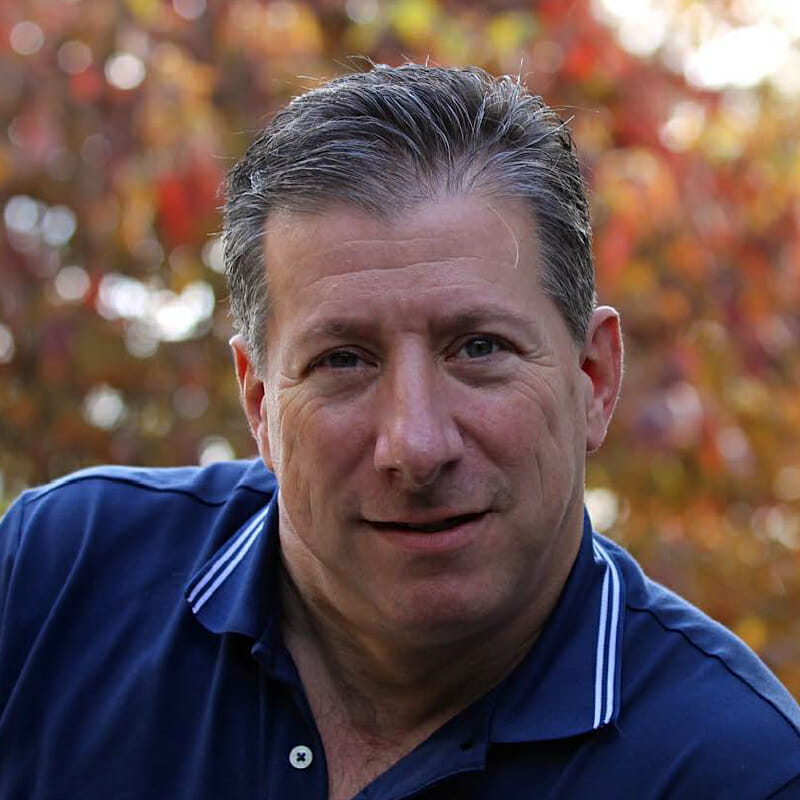 Edward Levene
Chief Executive Officer
Edward Levene serves as Clean Peak Energy's CEO responsible for the deployment of the pre-cooling technology covered under the US Patent controlled by Clean Peak Energy. The technology allows the arbitrage of on-peak and off-peak power by storing thermal energy in unaltered buildings using existing Air Conditioning systems and the technology.
Mr. Levene has over 30 years experience in the energy business. He has been responsible for partnerships with Dominion Resources when they purchased the Connecticut Millstone Nuclear Power station. He has overseen partnerships with El Paso Energy when they purchased the Tennessee interstate natural gas pipeline and has had relationships with Vistra Energy, the builder of the world's largest battery storage facility and largest competitive retail electric supplier in the United States.
Mr. Levene has overseen the enrollment of over 500,000 competitive electric customers in the United States and is currently active in legislative efforts to expand solar production through utility scale community solar and battery storage facilities and peak demand initiatives.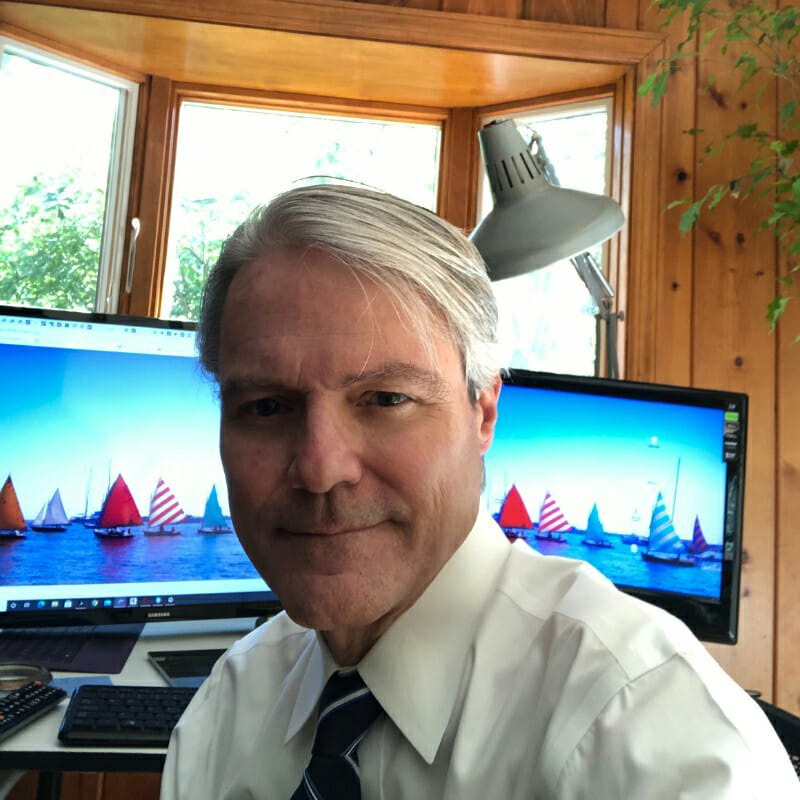 John Downs
Advisor
Mr. Downs brings years of expertise in building design, large cooling systems and the analysis of structural building materials for energy performance and indoor comfort.
He earned his Master's Degree in Architecture from Harvard University and has a degree in Economics from Columbia University.